Your all-time favourite, all grown up. Delicious & nutritious lip-smacking goodness in a bottle. A grown-up, guilt-free take on a childhood classic. No sugar. No nasties. No need to wait for the weekend to sip on this here pink lemonade. We reckon we've nailed it in an even better, all-natural kombucha form. Enjoy daily.
Sale price
$54.00
Regular price
Unit price
per
FREE SHIPPING ON ALL ORDERS
Tasting Notes

Brace yourself. We're about to take you back in time. You're eight years old. It's Friday night. A special occasion. The family is off to the local Chinese restaurant or maybe the pub for dinner. Ooh la la. You know what that means… pink lemonade. Take a sniff and savour the aroma of fresh sweet raspberries. For a truly nostalgic experience, pour over ice and pop in a straw. Check out that red berry colour. Take a sip. Awwww yeah. Real lemon juice provides a perfect zesty balance to the sweet berry flavours. No need to ask Mum or Dad. Have another.
View full details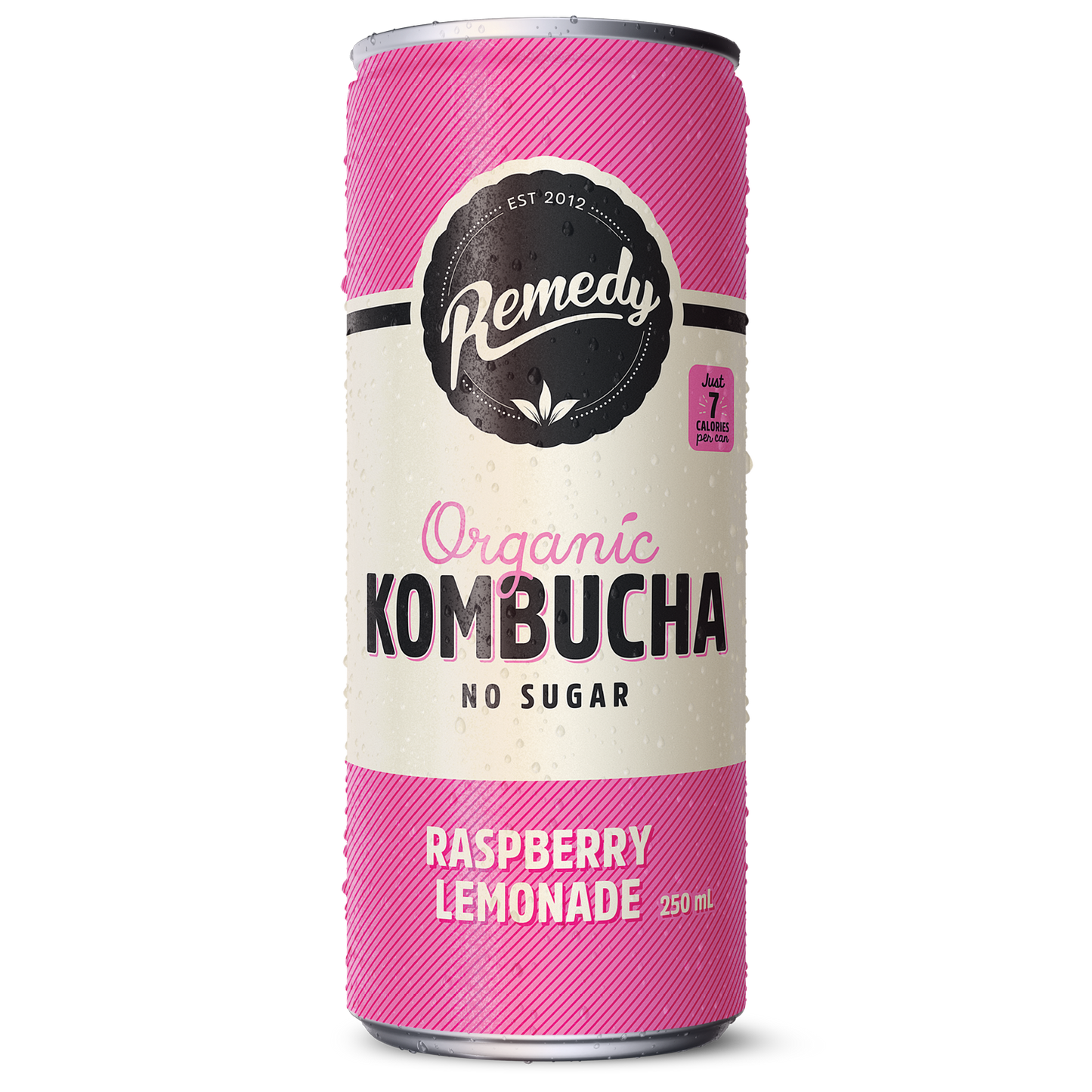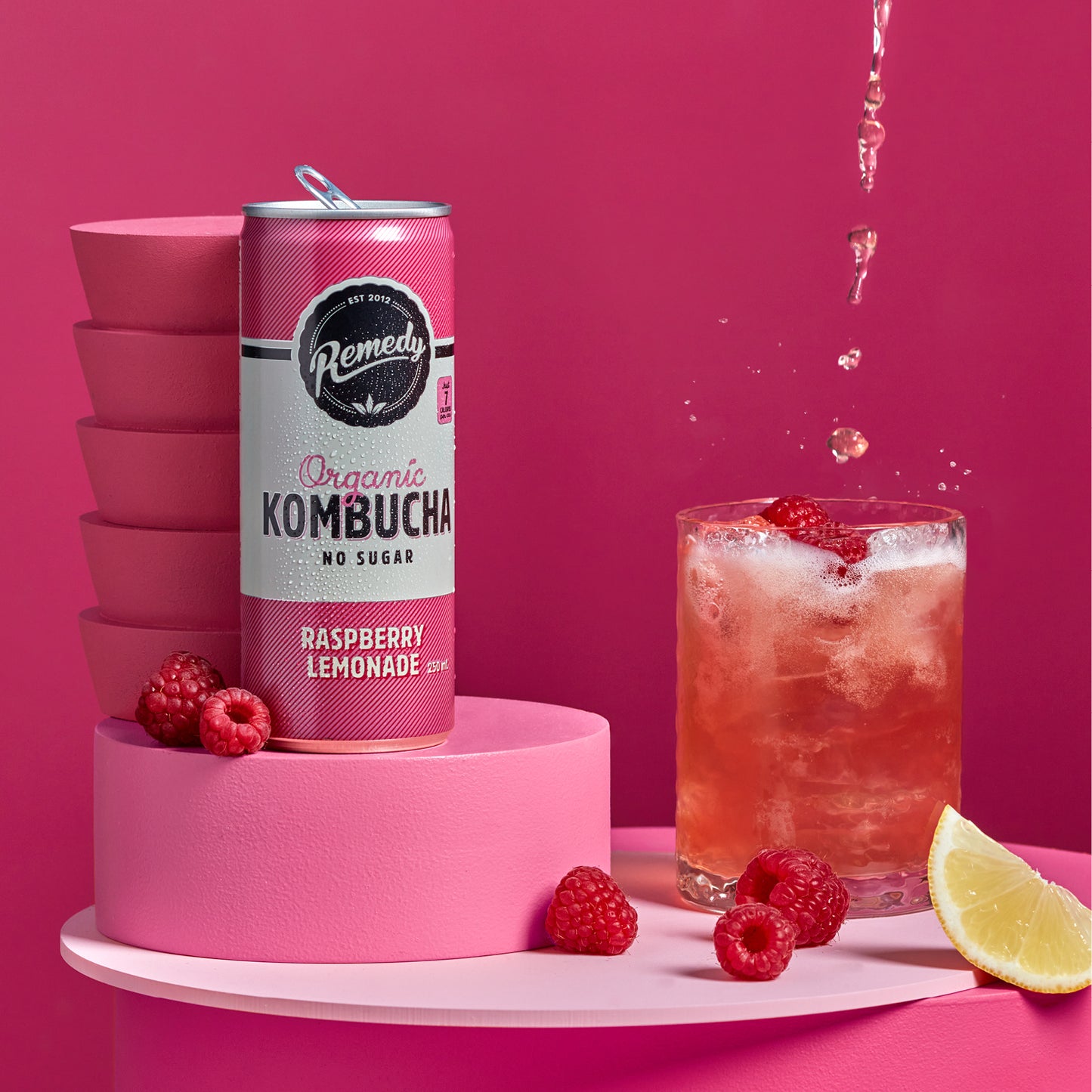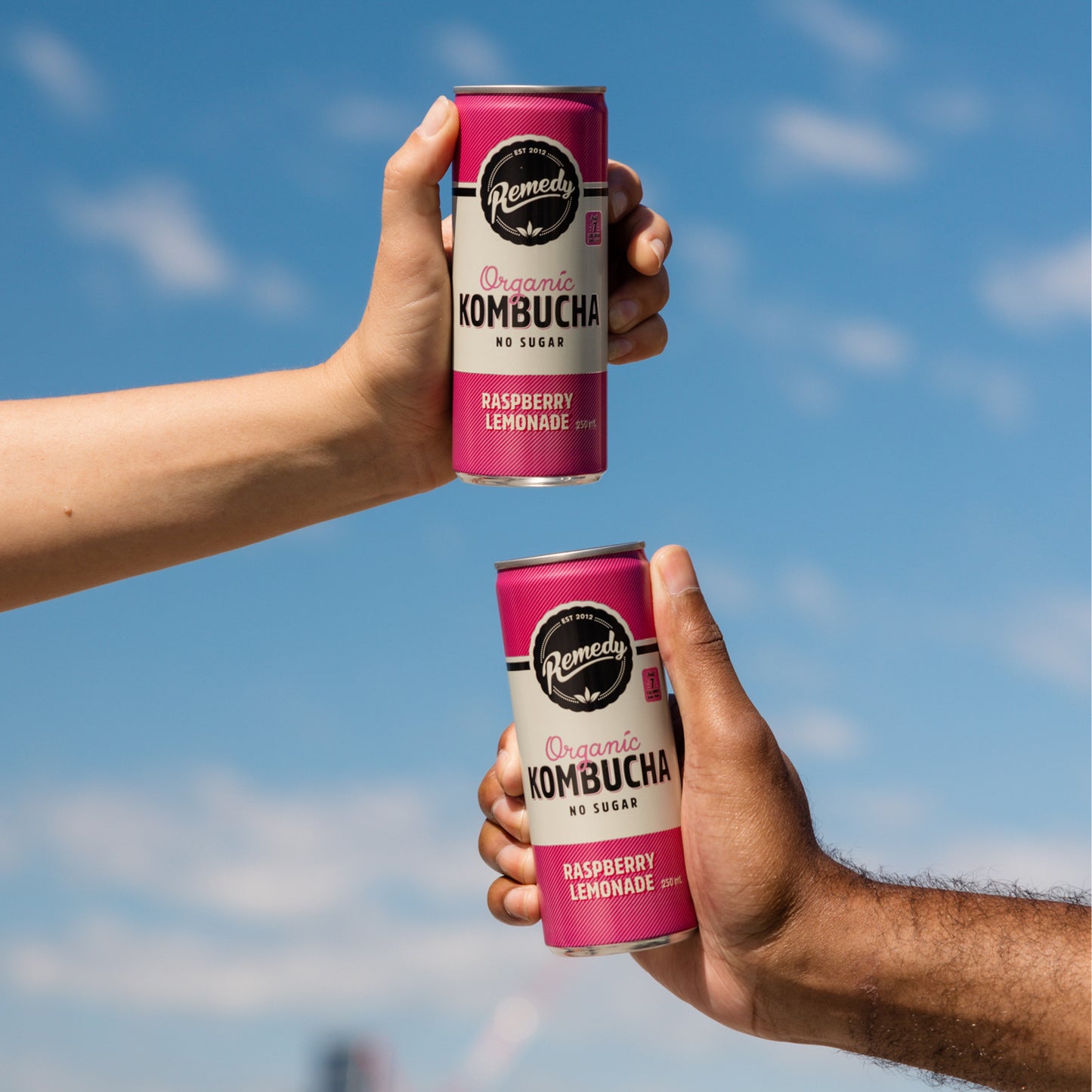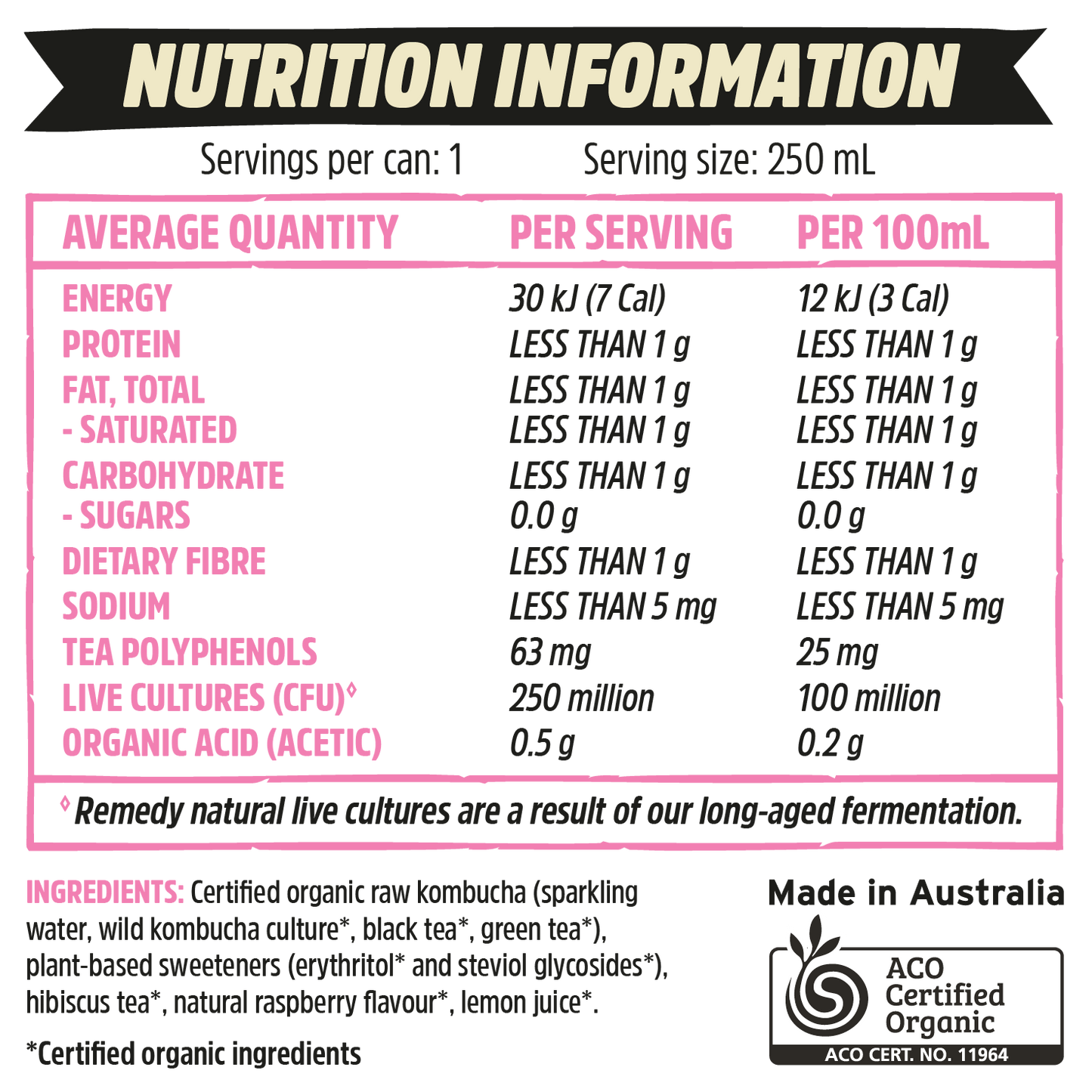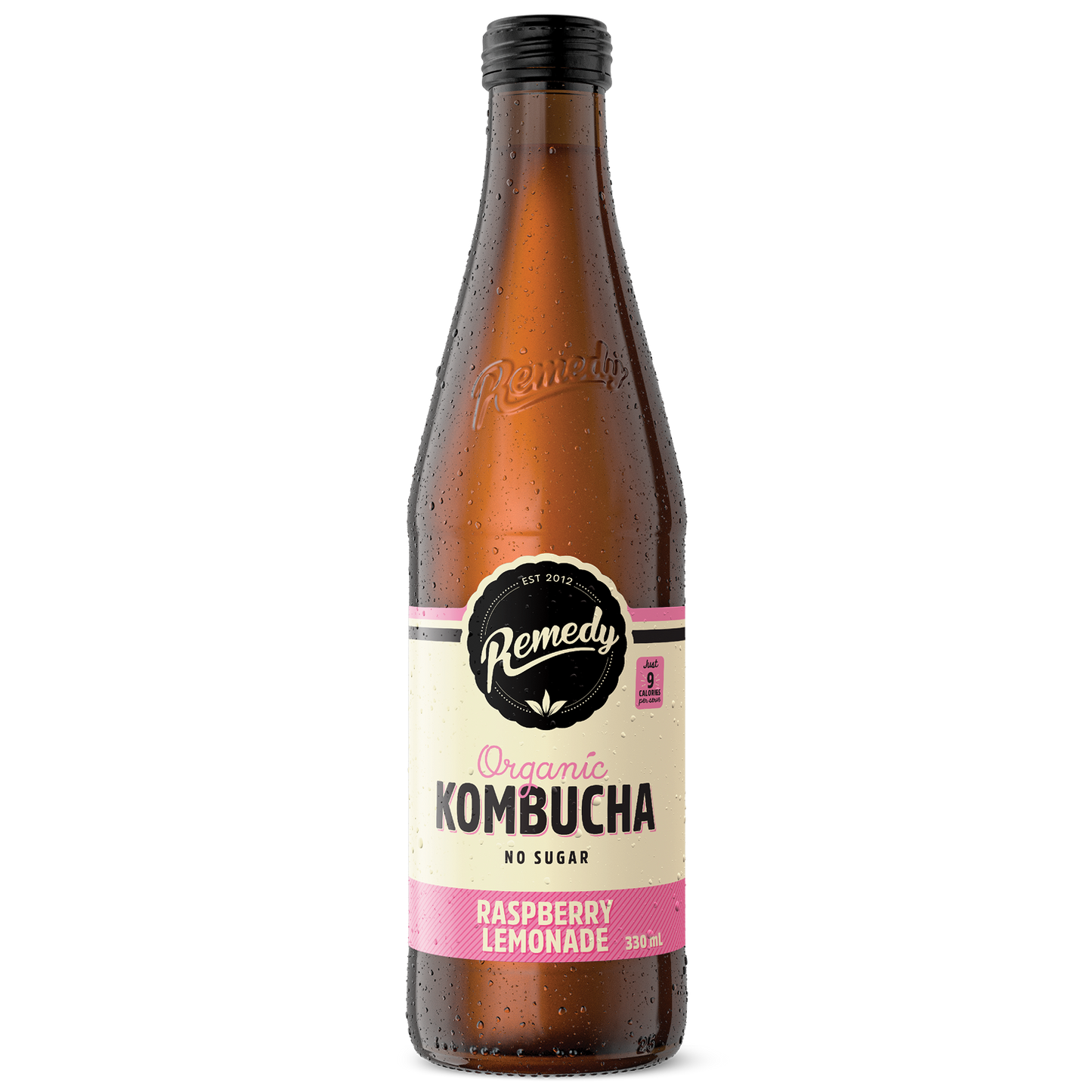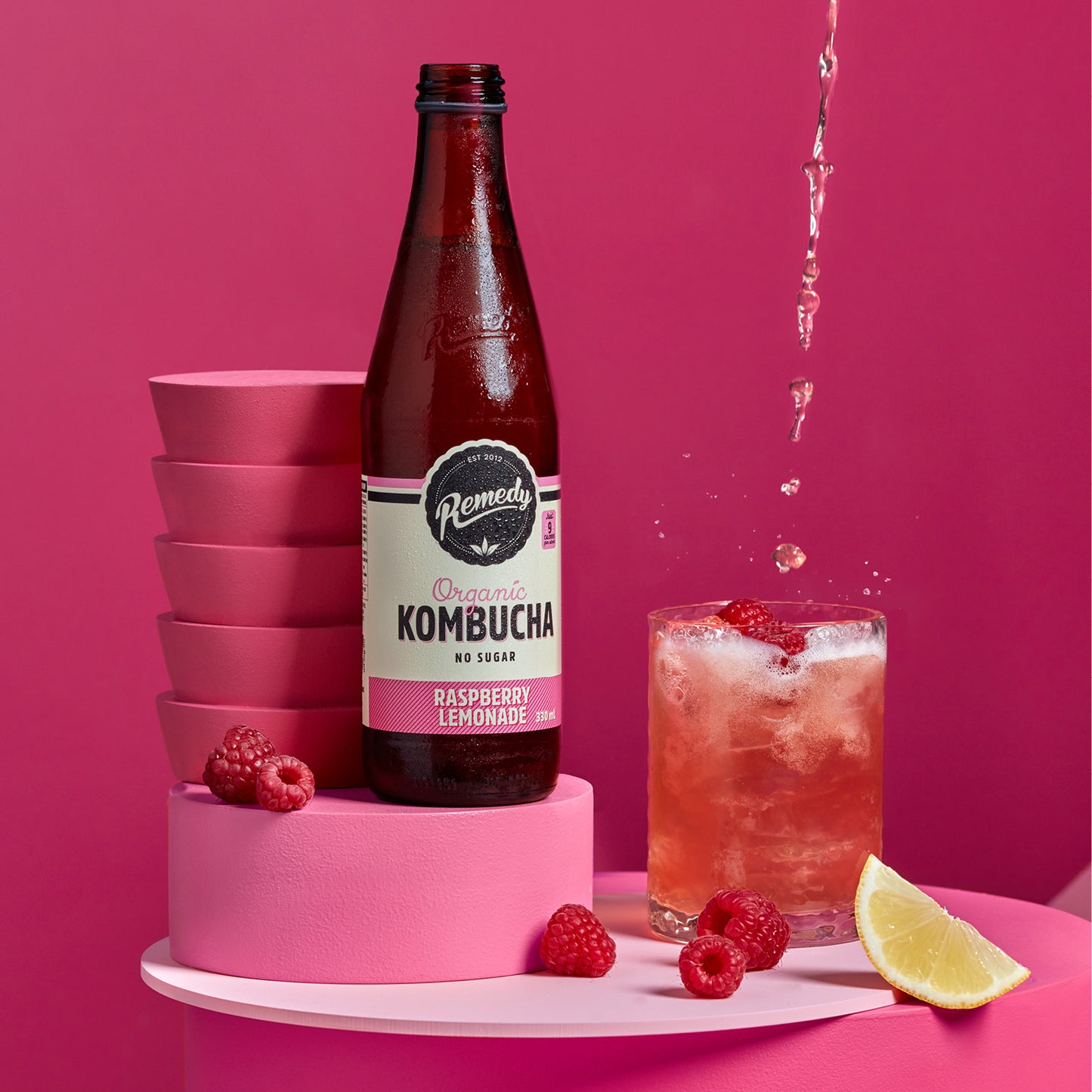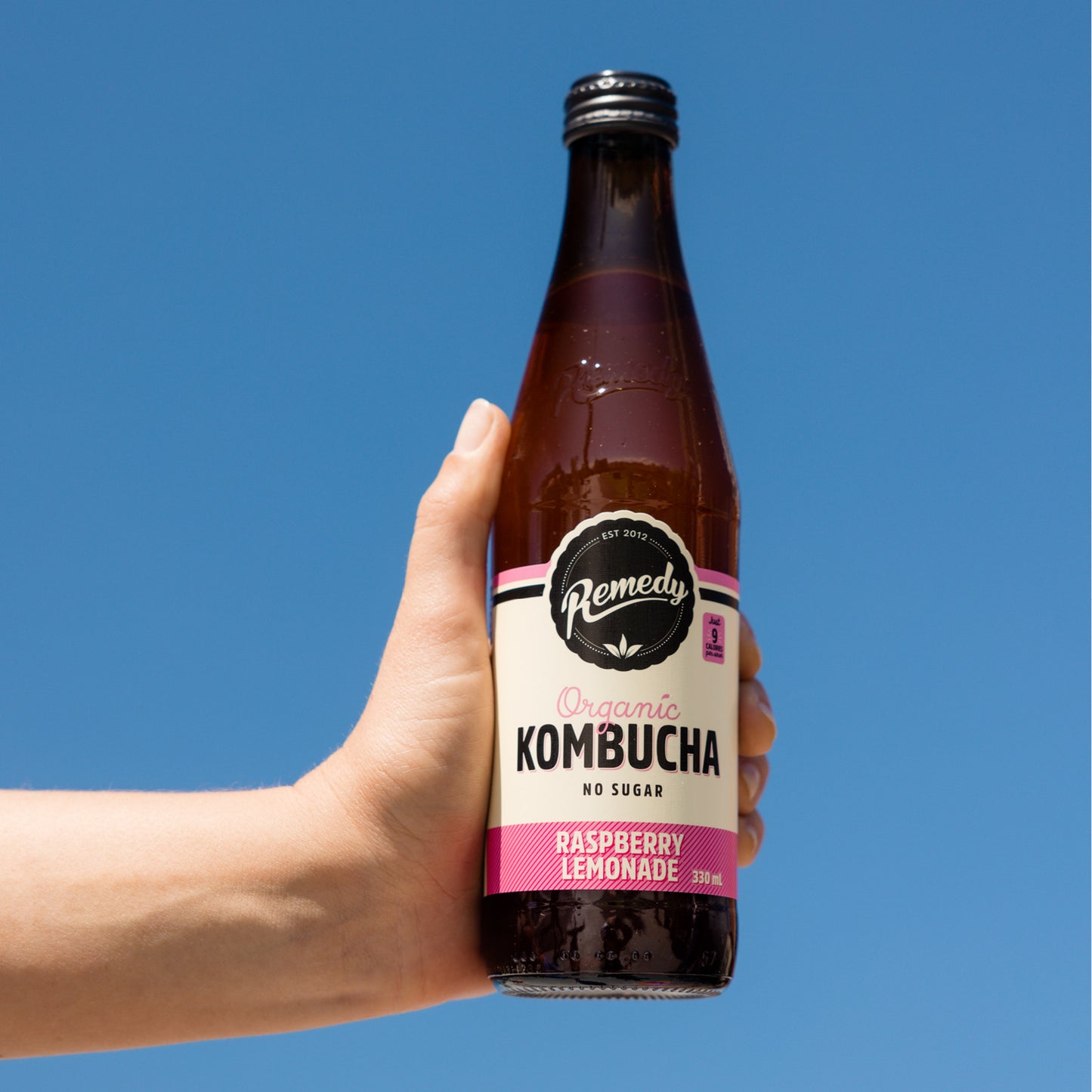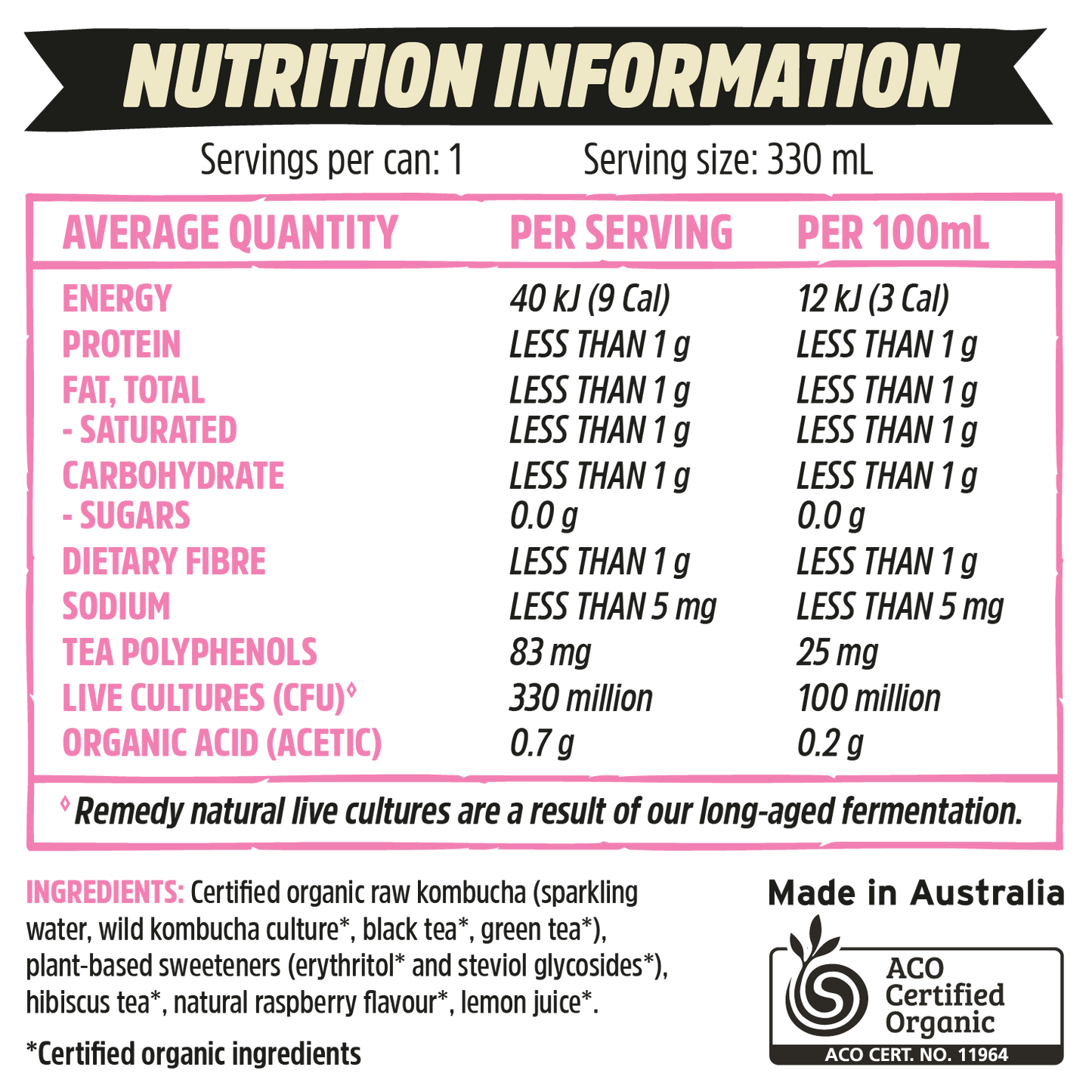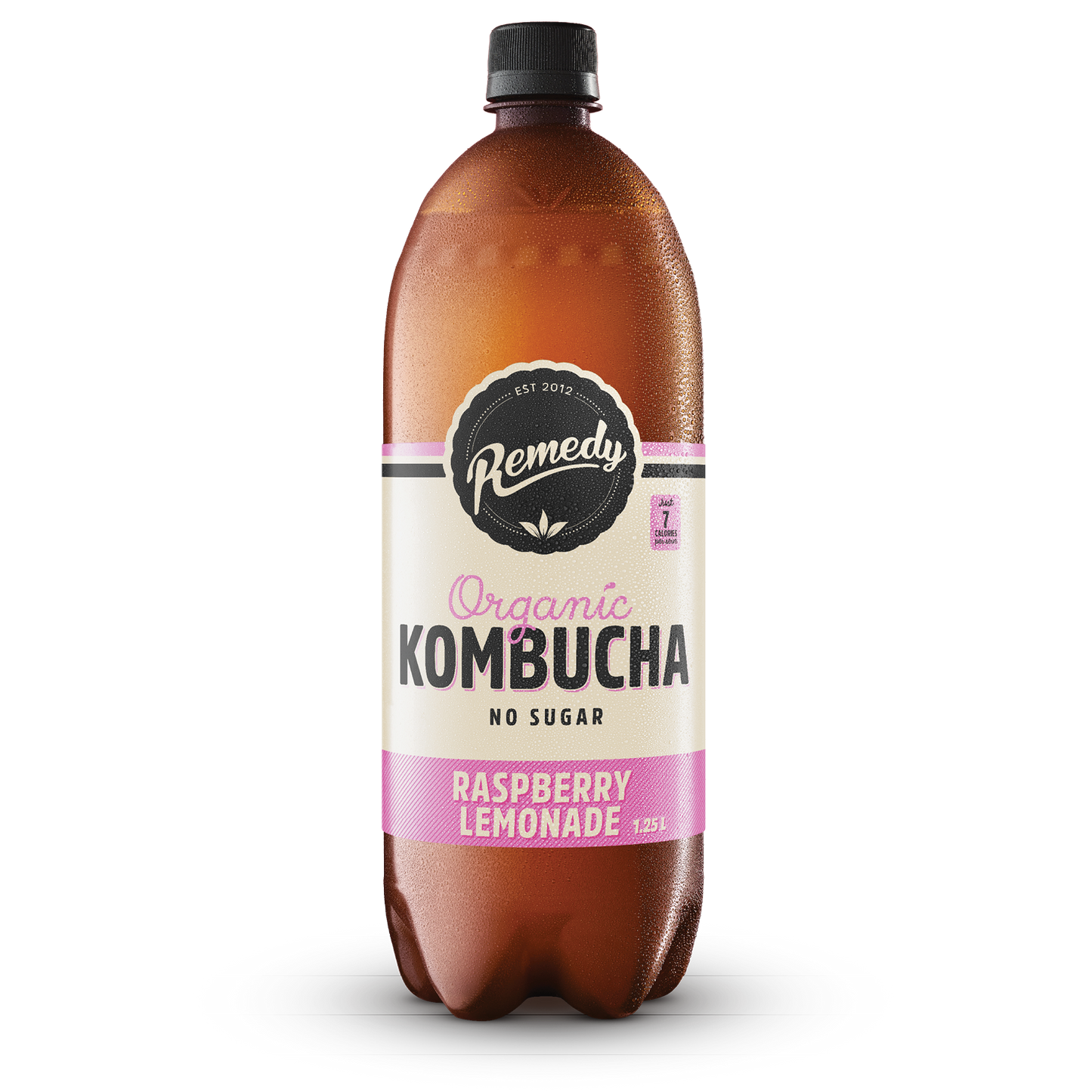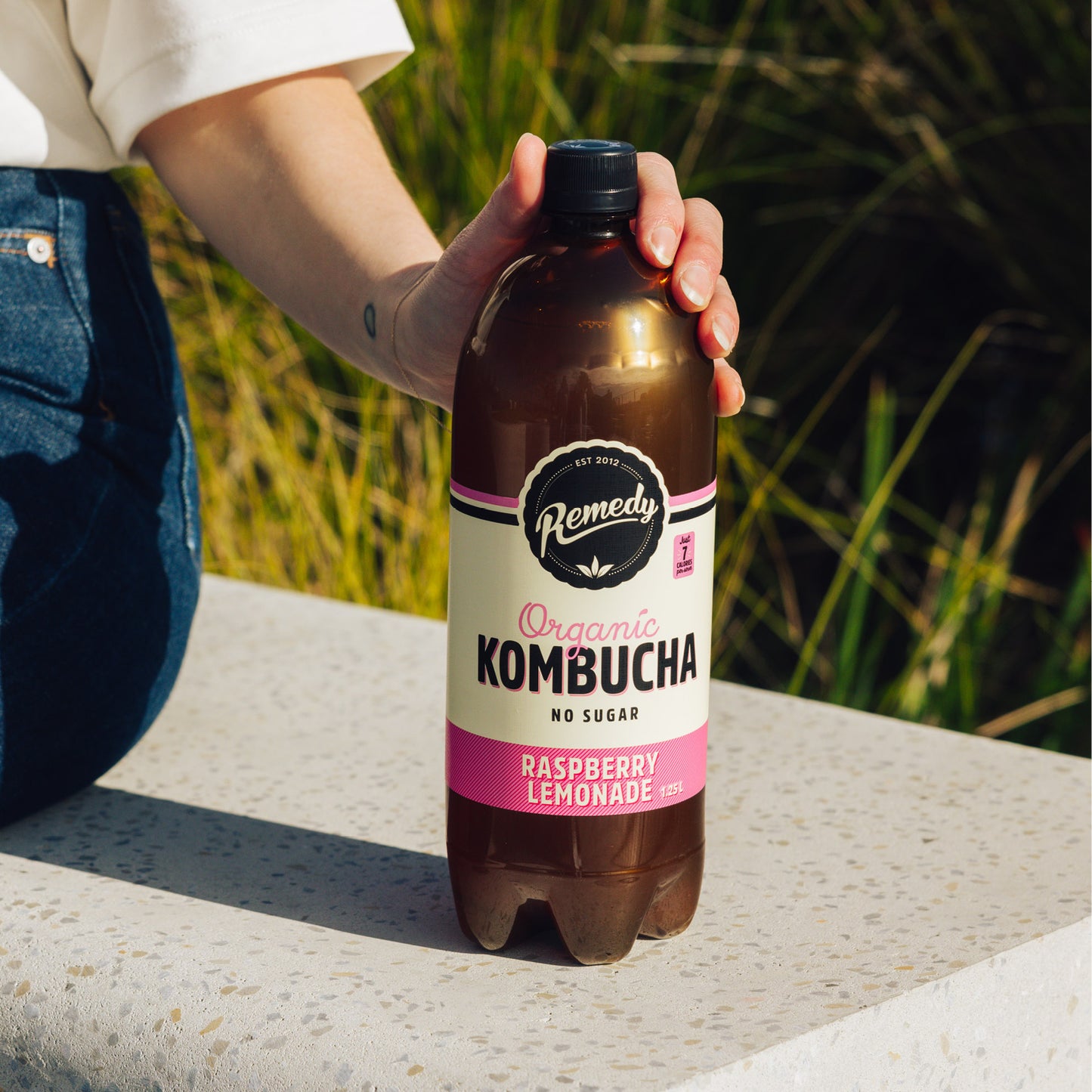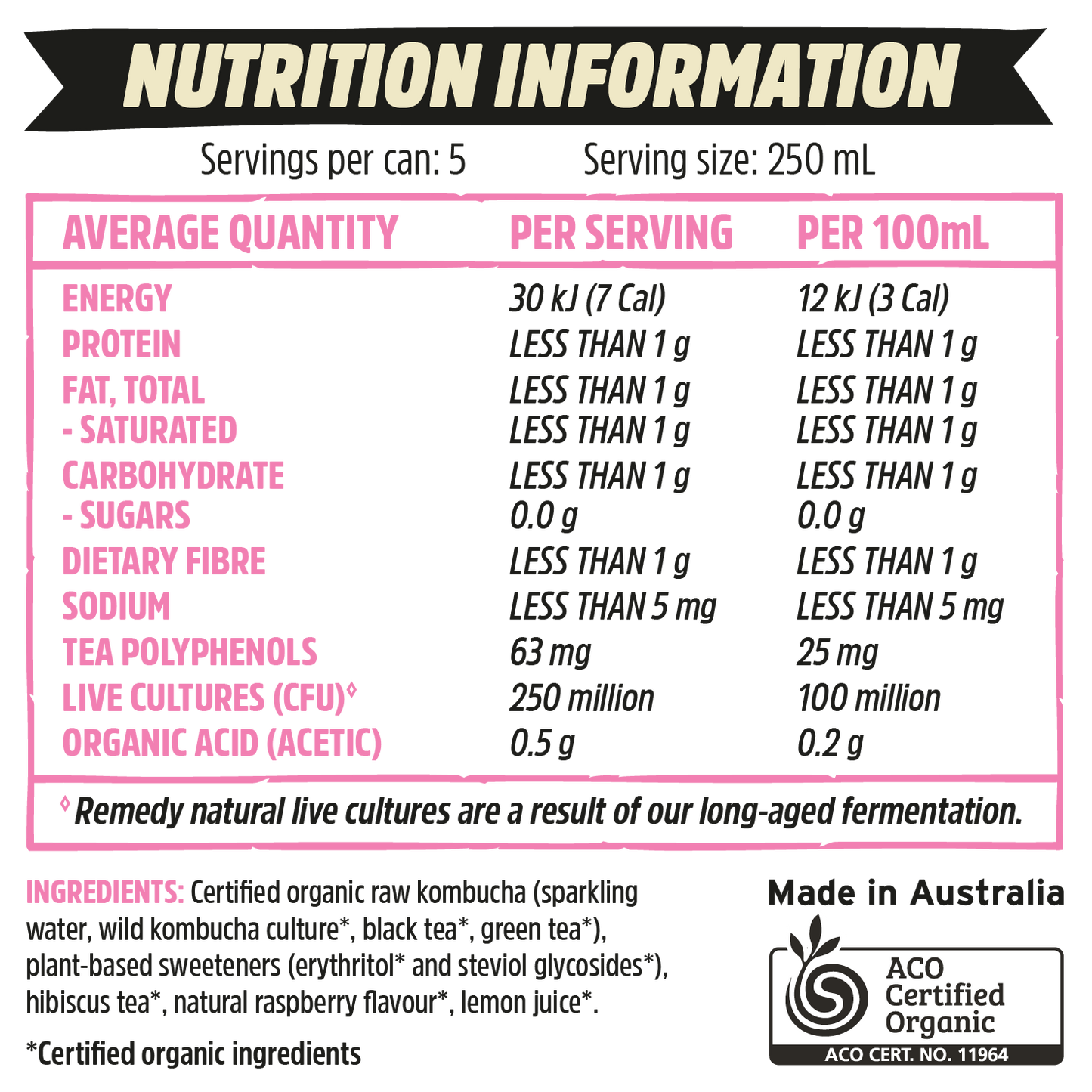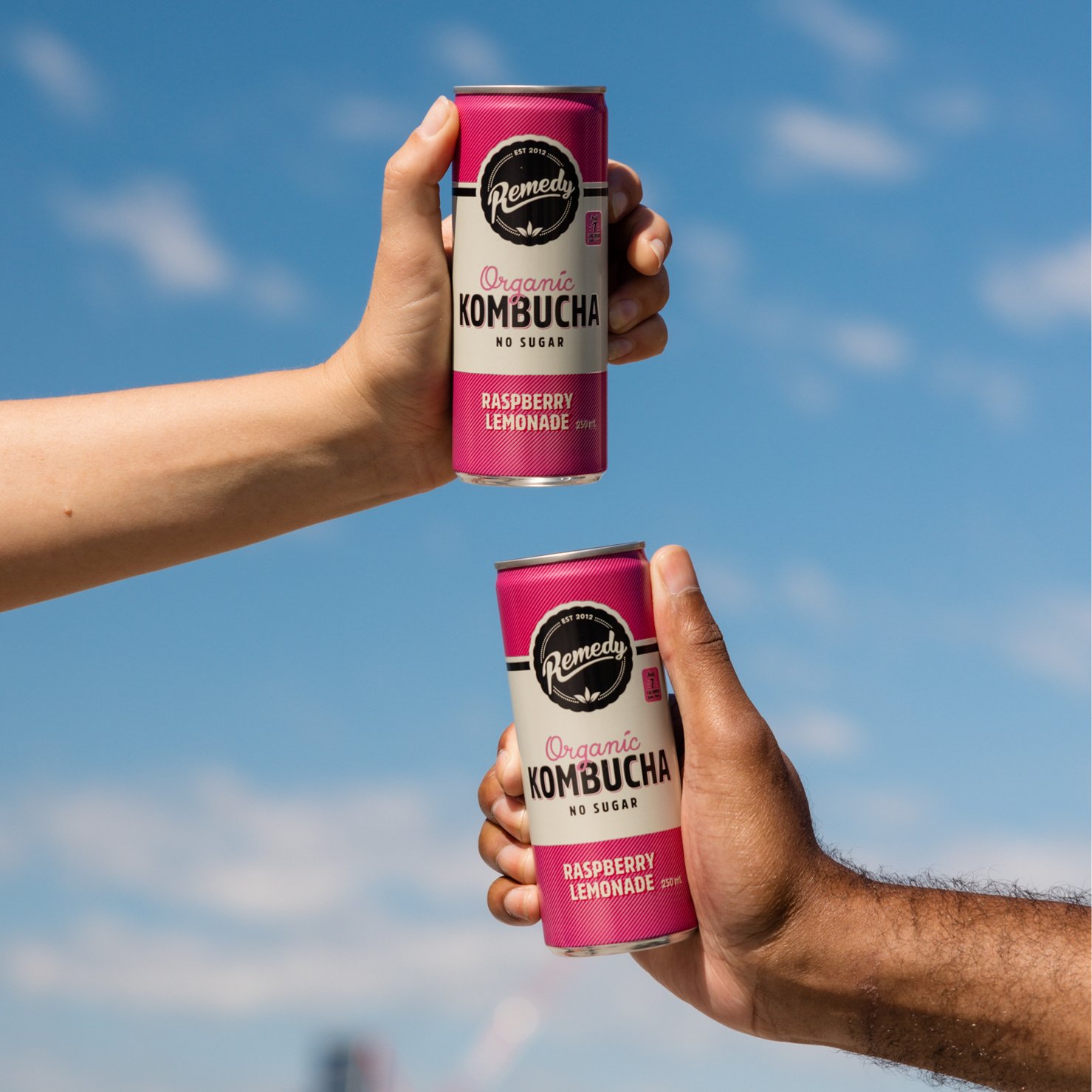 THE JUICY DETAILS
What's the deal with sugar in Remedy Kombucha?

When brewing Remedy Kombucha, raw organic sugar is used as a key starter ingredient acting as food for the all important live cultures. During our 30-day long aged brewing process, all of this sugar is converted into healthy organic acids leaving no sugar (and we test each batch to make sure of it).
Should I keep my Remedy Kombucha in or out of the fridge?

Our kombucha is best served chilled but they are a-ok if they are stored out of the fridge. This is because Remedy Kombucha naturally contains no sugar and our live cultures are super healthy, strong and happy. No sugar means there's no risk of refermentation. Healthy, strong, happy live cultures mean they stay alive throughout shelf life. It's a myth that all live cultures need to be refrigerated at all times – fermentation does happen in a warm environment, after all!
Is there any alcohol in your kombucha?

All of our drinks are non-alcoholic. When it comes to Remedy Kombucha, a trace amount of alcohol can be produced during the natural fermentation process. We thoroughly test each and every batch to ensure that this does not go above 0.5% as per national standards for non-alcoholic drinks.
What's the go with caffeine in Remedy Kombucha?

Each serve of Remedy Kombucha has less than 10mg of caffeine, which is very low. To put it into perspective, coffee can contain more than 100mg of caffeine depending on how strongly it is brewed.
GREAT READS
So you want the dirt on all things Remedy, huh? Well, you've come to the right spot. We're spilling the beans, or should we say, spilling the tea (get it) - on our blog. You'll find the juicy gossip on what's going down at Remedy HQ, the lowdown on all our tasty bevvies and, to top it off, some freakin' delish recipes.
EXPLORE THE BLOG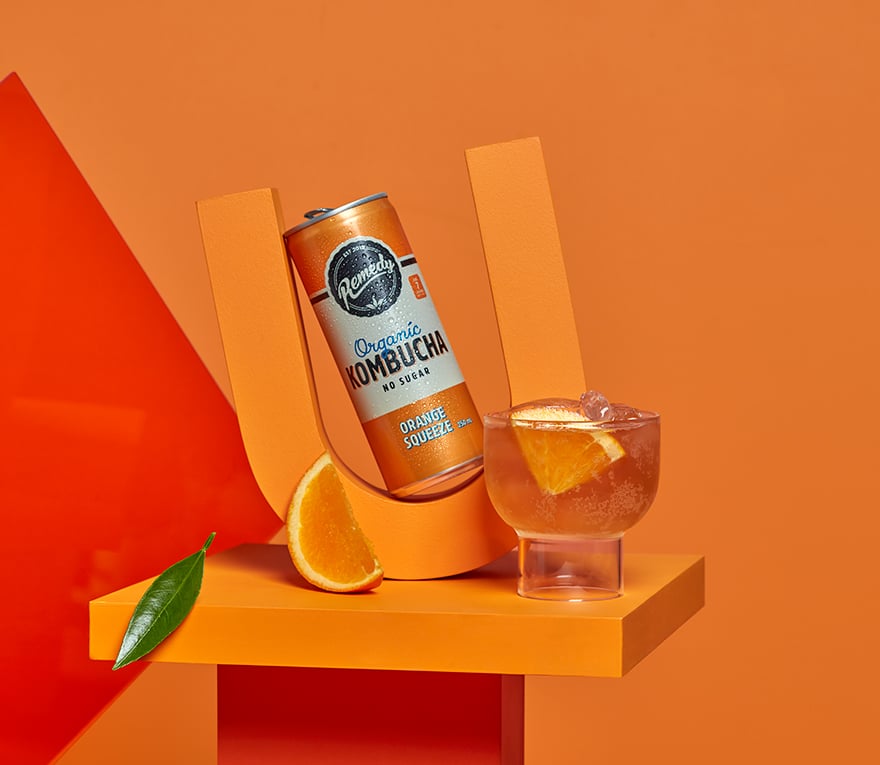 It's time to take your kombucha obsession to new heights and learn ten flaunt-worthy facts about your favourite ferment.
It's time to take your kombucha obsession to new heights and learn ten flaunt-worthy facts about your favourite ferment.