Raise your hand if you feel personally victimised by your Instagram feed right now.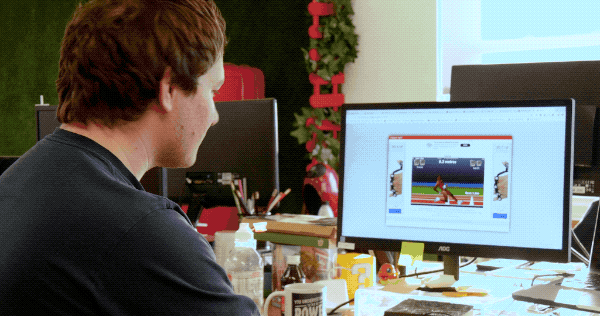 Winter has set in over here in Aus, but our friends up north (like, very far north) are summering in Santorini, drinking Aperols in Andalucia and sharing it all on socials.
Are we miserable in the doom and gloom of an Aussie winter? Heck yeah we are! 
But this year, we're saying enough to being [crazy levels of] jealous over summer everywhere else in the world.
This year, we're making winter great again.
We're using every single morsel of imagination we have to convince ourselves we're in a glorious European winter.
Think: mulled cider by the fire, cuddled up in a log cabin, with blankets of snow covering the mountains around us.
Basically, we're living our best Cameron-Diaz-in-The-Holiday life (very good-looking men with accents are more than welcome, of course).
And how are we going to do this, you ask?
By crafting a heartwarming, decadently wintery, deliciously spiced bevvie for you to enjoy.
Welcome to Aussie Winter, Spiced Pear Kombucha.
Spiced Pear is the ultimate winter warmer. Crafted with the crispness of pear and the fiery spice of ginger, this bevvie is sure to warm your soul this June.
Unlike our other Limited Batch brews, Spiced Pear is exclusive to Coles and sticking around for just four weeks. The time is now to live out your The Holiday fantasies, so hit up your local Coles and stock up on our Limited Batch Spiced Pear Kombucha before it all melts away with our imaginary snow.