"Where has the year gone?"
"Can you believe it's almost winter?"
"Gee whiz, it's a bit nippy out there today, isn't it?"
If having yet another mundane AF conversation about the weather with your co-workers feels about as enticing as a dip at a cold Melbourne beach in May, we've got a little somethin' somethin' to get better chats flowin' in the lunch room.
You guessed it, it's quiz time.
Gather Josh from accounts, Petey boy from sales and Susan from HR (or maybe not Susie if your Susie is a classic HR Susie type) 'round your computer for a good old-fashioned quiz.
Q1. It's colder than the top of Hotham in the middle of winter. You have nothing on the schedj. What are you doing?
A. Eating at the new café/restaurant Broadsheet covered last week
B. Shopping, obvi
C. Cold schmold, I'm going on a hike!
D. Hitting the gym for a sweat sesh
Q2. You're out for a drink (of the alcoholic variety). What are you ordering?
A. Nothing tops an ice-cold beer
B. Cocktails (yes, even in this economy)
C. Shots, shots, shots-shots-shots, shots, EVERYBODYYYY
D. I'll stick with soda water, thanks
Q3. You're snuggling on the couch with your fave humans. You get control of the remote. What TV show are you pressing play on?
A. Great British Bake Off with a cuppa, of course!
B. I got a text! It says we've gotta watch Love Island
C. Survivor. The tribe has spoken
D. Ninja Warrior so you can say, "I reckon I could do that", no less than 24 times
Q4. You can only eat one brunch meal for the rest of your life. What's on the menu?
A. If I had to choose, it would be zucchini and corn fritters topped with artisanal goat cheese and a side of homemade tomato relish
B. I might literally die without smashed avo
C. Bacon and egg roll with extra cheese, yummo!
D. It's gotta be muesli and Greek yoghurt topped with seasonal fruits
Q5. You find yourself with a time machine. You can wind back the clock and set yourself on a new career path. What are you choosing?
A. Food writer. Cooking show judge. Maybe even a chef!
B. Makeup artist. Pop culture journo. No, a fashion stylist!
C. Tour guide. Park ranger. Anything outdoorsy, sign me up!
D. Footy player. Personal trainer. Heck, I might even work toward the Olympics!

Mostly A's: You're booch-tiful, just the way you are
You're Kombucha! You're no stranger to fermented bevvies and would just as happily sink an ice-cold booch as you would an ice-cold beer. In your downtime, you love getting out and about with mates, hitting up the local (and not-so-local) haunts you've read about in Broadsheet. You're the go-to for dinner parties because you pull out all the stops every time, even when it takes you a day (or two) to prep.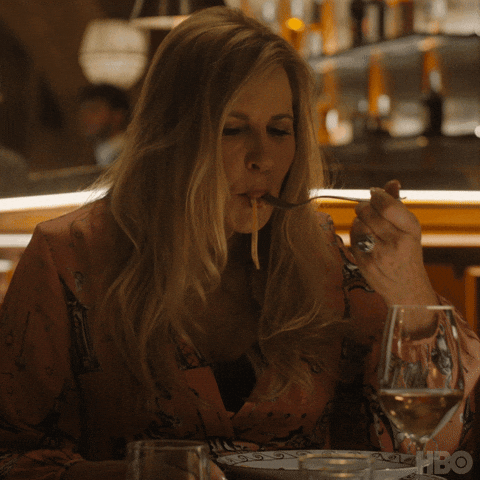 Mostly B's: You're the soda-licious life of the party
You're Sodaly! AKA the life of the party. Always ready to makeover your bestie who finally ended it with the latest F-boy with a J-name. You're the one everyone goes to for life advice, a shoulder to cry on and a night out to make them forget about whatever they needed to cry about in the first place.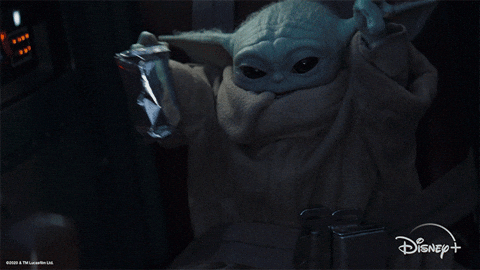 Mostly C's: You're KICKing goals
You're KICK! Adventurous, outdoorsy and the idea of a Netflix & Chill date night makes you jittery, you prefer to get your hands dirty and experience the world IRL. You're always the first to suggest a camping trip or bevvies around a bonfire, and you're the go-to for guiding your mates out of their comfort zones to squeeze every single bit of fun and adventure outta life.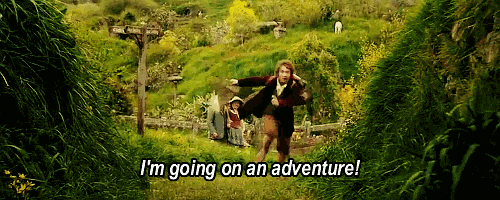 Mostly D's: You're not throwing away your Shot
You're Shots! Fit, active and health conscious, you prefer a Friday night in over a night on the jagers so you can make that Saturday morning sweat sesh. You're the one who always brings your mates together over mixed netball or futsal, and even though you get a tad more competitive than social sport should be, you're a happy chappy as long as your mates give it their all.